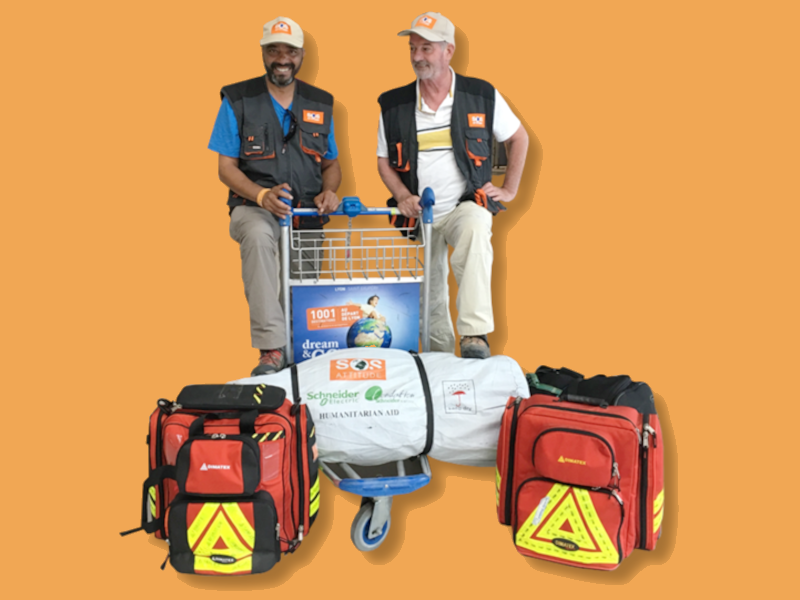 We are a private agency of unpaid volonteers based in the Alps, in Grenoble – France. All our members constitute a breeding ground of people who participate to our missions.
Our structure allows us:
To be totally independent in our actions and financially.

To allocate almost all our donations to help to victims.

To be most of the time one of the first agency to assess the damages.
We provide emergency shelters and solar lamps for the most vulnerable families in remote areas.
We target in priority families that are in precarious situations, and also exposed minorities like children, sick people, migrants, etc. Our objective is to transform victims into survivors, and to help them recover the minimal conditions to reorganise their lives.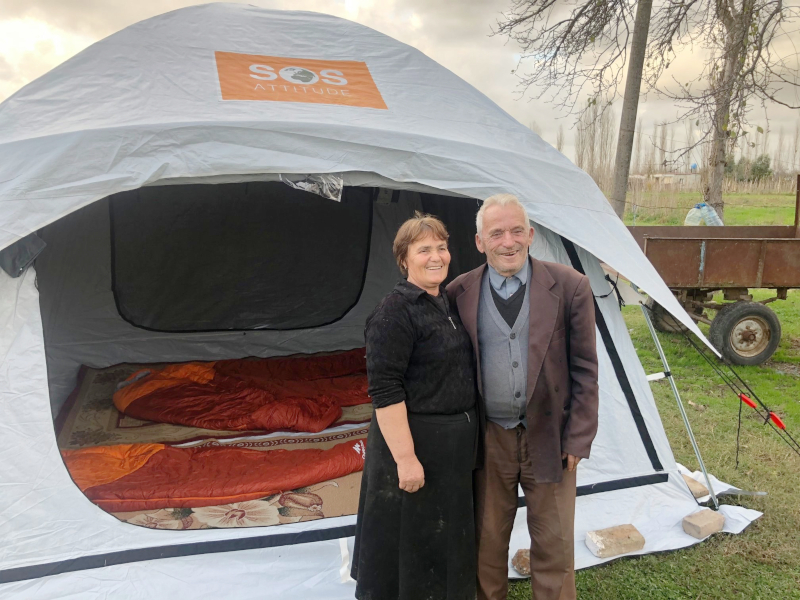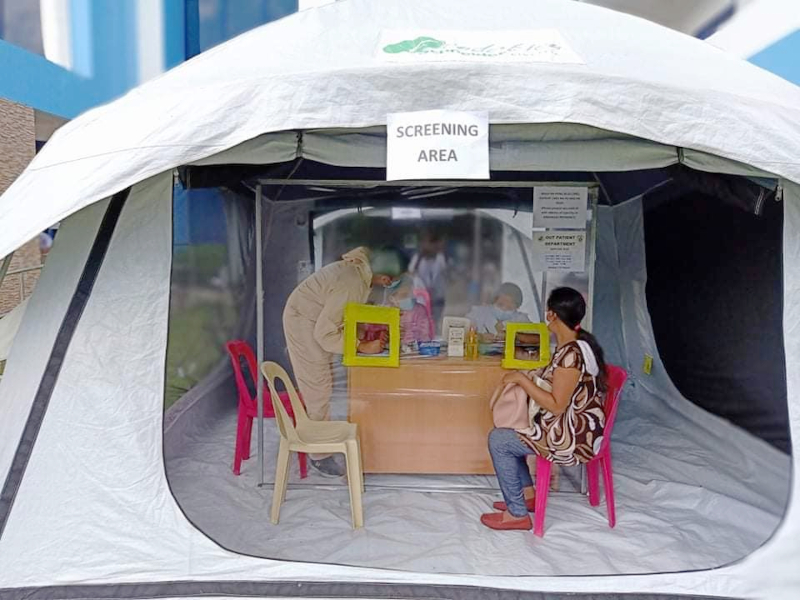 We provide tents to other organisations or agencies that need mobile, temporary and easy to disinfect installations for medical, administrative or logistical services.
We create links between all people that operate on the disaster area.
Our charter promotes values that define our mindset and guide our actions.
We are disinterested, transparent and independent.

Our ethics is based on truth, loyalty and equity.

We are driven by respect and dignity.

We cultivate a collaborative team spirit .